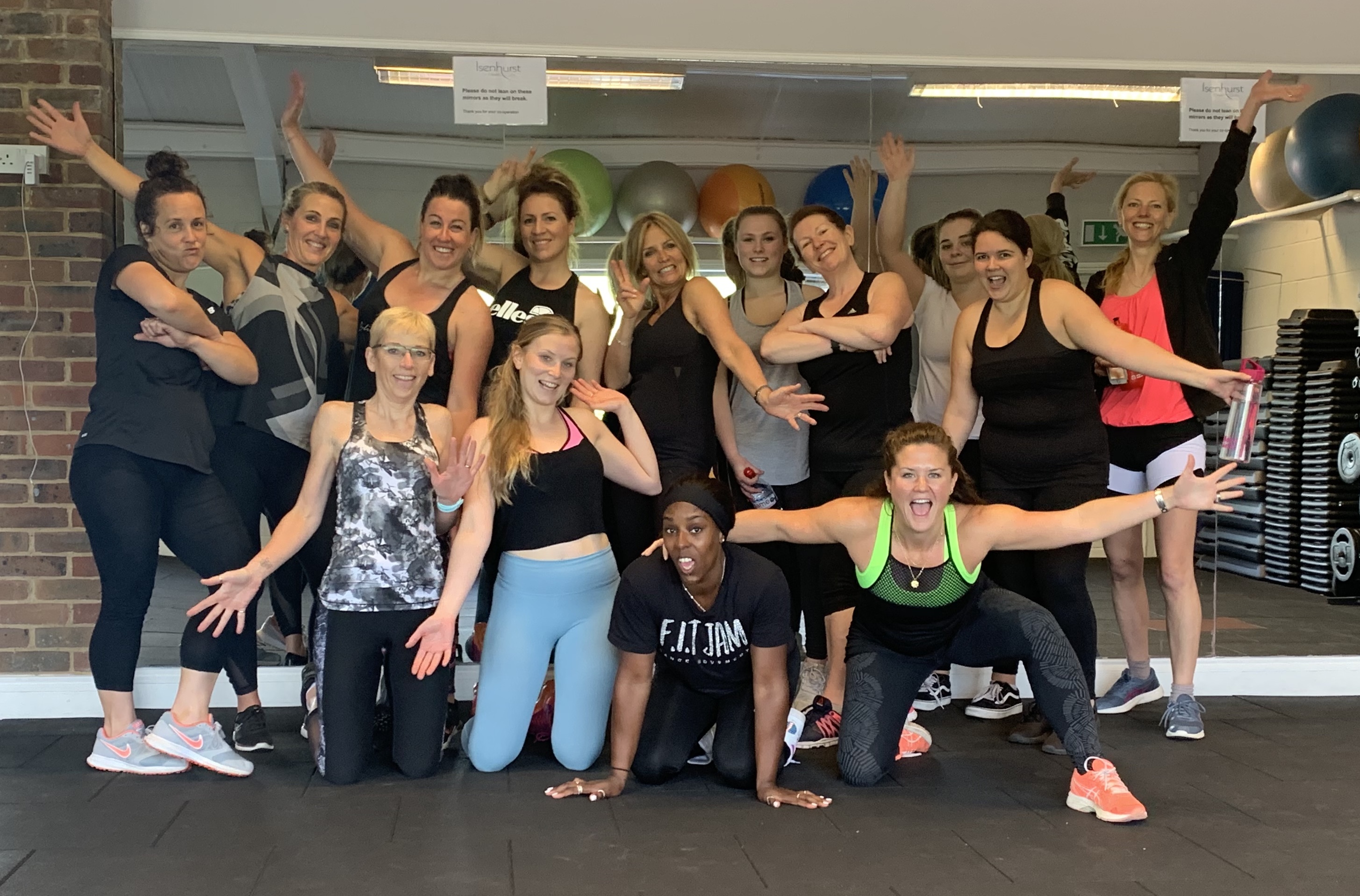 Third Space personal trainer Faye Edwards, travelled from London at the weekend to run another pop-up class, this time at Isenhurst Health Club Cross In Hand. Faye has been part of Isenhurst's series of popular pop-up classes taking place at the clubs, bringing banging beats, swing and twerk to the class timetable.
On Sunday, Faye hosted a 45mins session of her famous F.I.T Jam, a dance and fitness routine followed by 45mins of Band Burn, using resistant bands to isolate focused movements to help shred and body tone.
Loads of fun was had by all and we look forward to Faye's next visit. Watch this space for more details on this soon.