One Month Free Membership 2022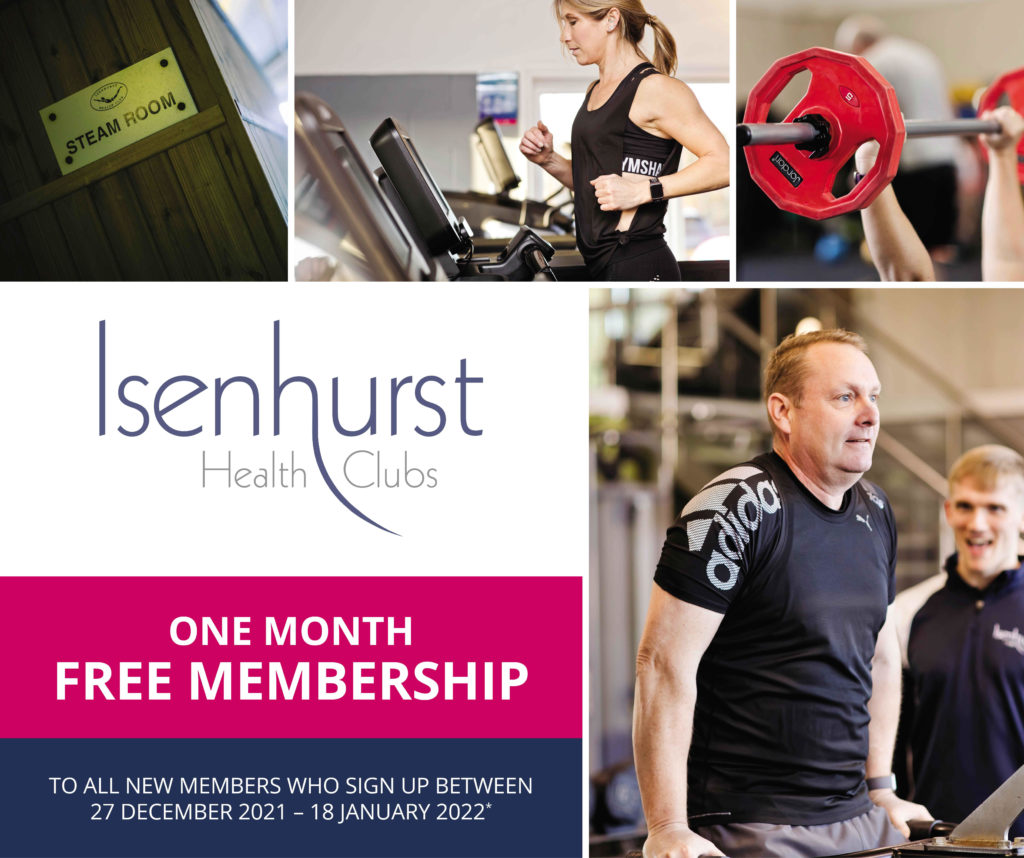 We are offering one month FREE membership for sign-ups that take place between Monday 27 December 2021 and Tuesday 18 January 2022. This offer applies to sign-ups via the Clubs' reception desks only (not online). Please see below for full promo Terms and Conditions:
Ts & Cs
– All NEW memberships signed up for minimum three months Direct Debit between 08.00 on Monday 27 December 2021 and 10pm on 18 January 2022 will receive January free of charge.
– All NEW 6 or 12 month memberships paid in full upfront within the same time period as above, will receive their free month on month 6 and month 12 respectively.
– The promotion is only applicable to sign-ups via the Clubs' reception desks.
– This promotion is applicable to new memberships only. It doesn't apply to those who are currently members.
– Offer applies to over 16s only.
– No joining fee.
– At least a month's cancellation notice is required.
Booking Studio Classes
Guide to setting up your online account:
Step 1: Go to; App / Play Store
Step 2: Search 'FitSense' in App / Play Store and download
Step 3: Click Members Sign In >Activate Account
Step 4: Enter your Name and Email Address
Step 5: Find Automated Password in your emails
Step 6: Go back to FitSense. Enter Email and Password to log in
Step 7: Choose options to clear page (Novice / Weight Loss)
Step 8: Click 'Book' to book Classes / Gym / Swim.

All classes to be booked via the FitSense App. Not online? Then please speak to a member of staff on reception who will assist. Classes can be booked up to 8 DAYS in advance online via the App or Website. Please remember to sign in at reception upon arrival, failure to do so will result in your membership being SUSPENDED from booking into classes. All CANCELLATIONS are to be done via the App or Website and are appreciated at the earliest opportunity. Please arrive to the class on time, otherwise you may lose your space and be at risk of injury if the warm up is missed. Please let the instructor know if you have any injuries or medical conditions. Please wear clean training shoes and comfortable clothing that you are able to exercise in.