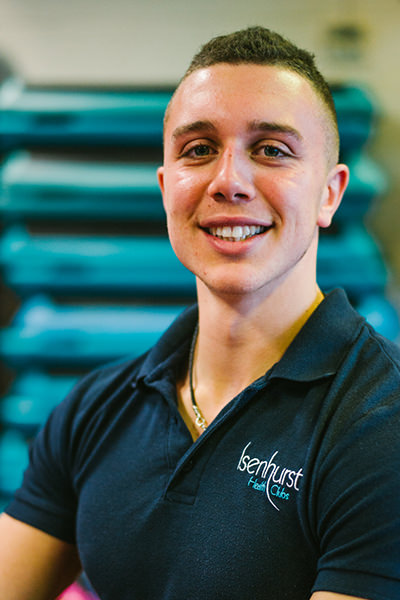 Louis Chavannes
(Cross in Hand)
Areas of Expertise:
Functional movement and pathology rehabilitation, Olympic lifting, lifestyle management, CrossFit, kettlebells, working with special populations, programme design, nutrition plans, group training.
PT Philosophy:
Strength and Vitality is the goal. To positively affect the lives of clients and athletes using movement, nutrition and lifestyle guidance.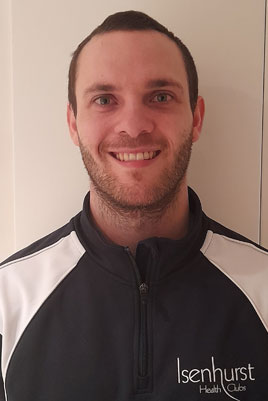 Joe Hastings
(Cross in Hand)
Areas of Expertise:
Programming, hypertrophy, interval training, group training, weight management.
PT Philosophy:
Helping people to enjoy their training and nutrition while striving towards their goals. Every day is a chance to improve and build upon the last.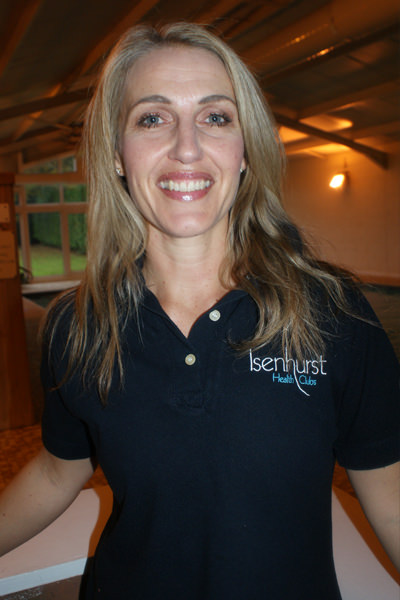 Sophie Budgen 
(Cross in Hand)
Areas of Expertise:
My qualification is Active IQ Level 3 Diploma in Fitness Instructing and Personal Training. Areas of expertise include group training, stamina and endurance training, personal one to one PT sessions and nutritional advise.
PT Philosophy:
To encourage and motivate the beginner and experienced gym user. Dream, believe, achieve!!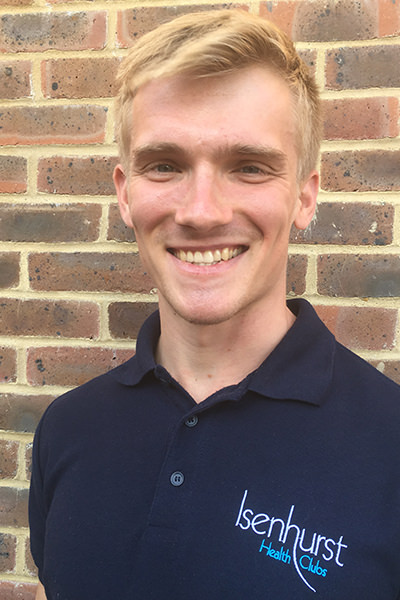 Liam Smith 
(Cross in Hand, Uckfield, Crowborough)
Areas of Expertise:
Hypertrophy, functional movements, interval training, Olympic lifting, programming.
PT Philosophy:
Motivating people to become better than they were yesterday. Learn something new, get better at what you're good at and work even harder to improve at what you're not. Hard work pays off.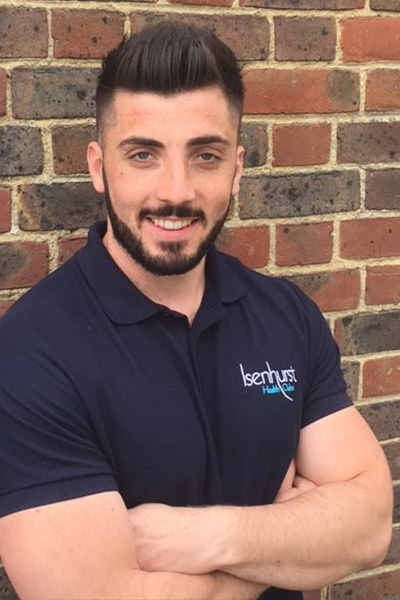 Kelvin Brown 
(Uckfield)
Areas of Expertise:
Level 3 Personal Trainer, body transformation professional, hypertrophy expert, weight management specialist, nutritional advice and a motivational influencer. 
PT Philosophy:
Each client has there own specific goal and achievements, but we are all on the same journey together to achieve them. That's why you have to make sure that hard work beats talent when talent doesn't work hard.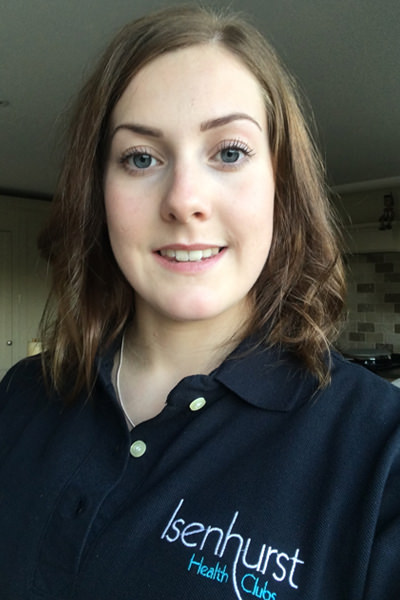 Hannah Byrant 
(Uckfield)
Areas of Expertise:
Core strength, group fitness, management of chronic medical conditions, HIIT and nutrition.
PT Philosophy:
Being fit is not just about looking good, it's a way of life. Finding balance through exercise and nutrition is a key part in achieving an enjoyable and healthy lifestyle.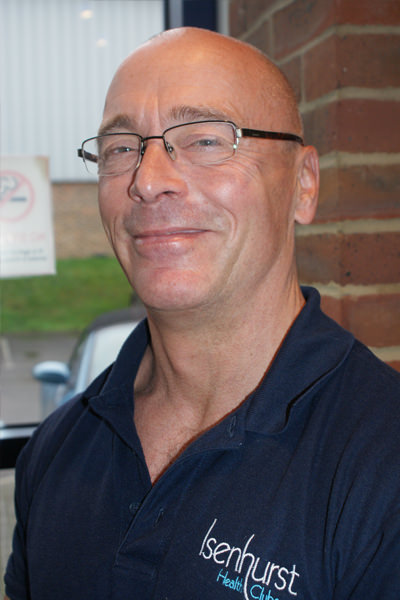 Chris Huggett 
(Crowborough)
Areas of Expertise:
Strength training specialising in free weights and cardiovascular improvement.
PT Philosophy:
In the 35 years I've been training and instructing, many fads have come and gone. There are however three constants that remain - hardwork, dedication and perseverance. These will always get results.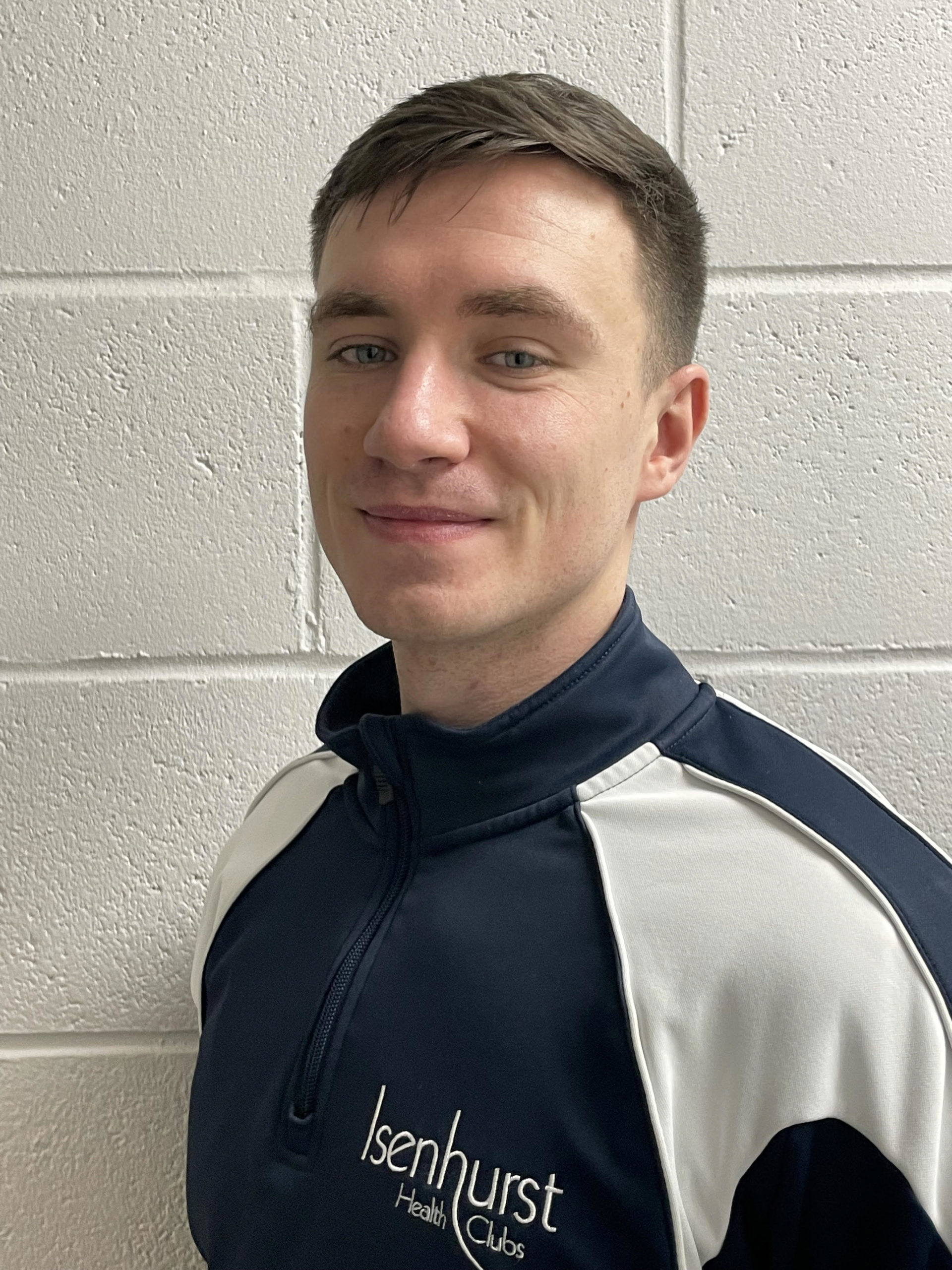 Zack Dawson
(Crowborough)
Areas of Expertise:
Hypertrophy, group training, core strength and mobility.
PT Philosophy:
Helping clients to achieve their goals whilst enjoying the journey. Build a healthy relationship with training, be consistent, to achieve the best results.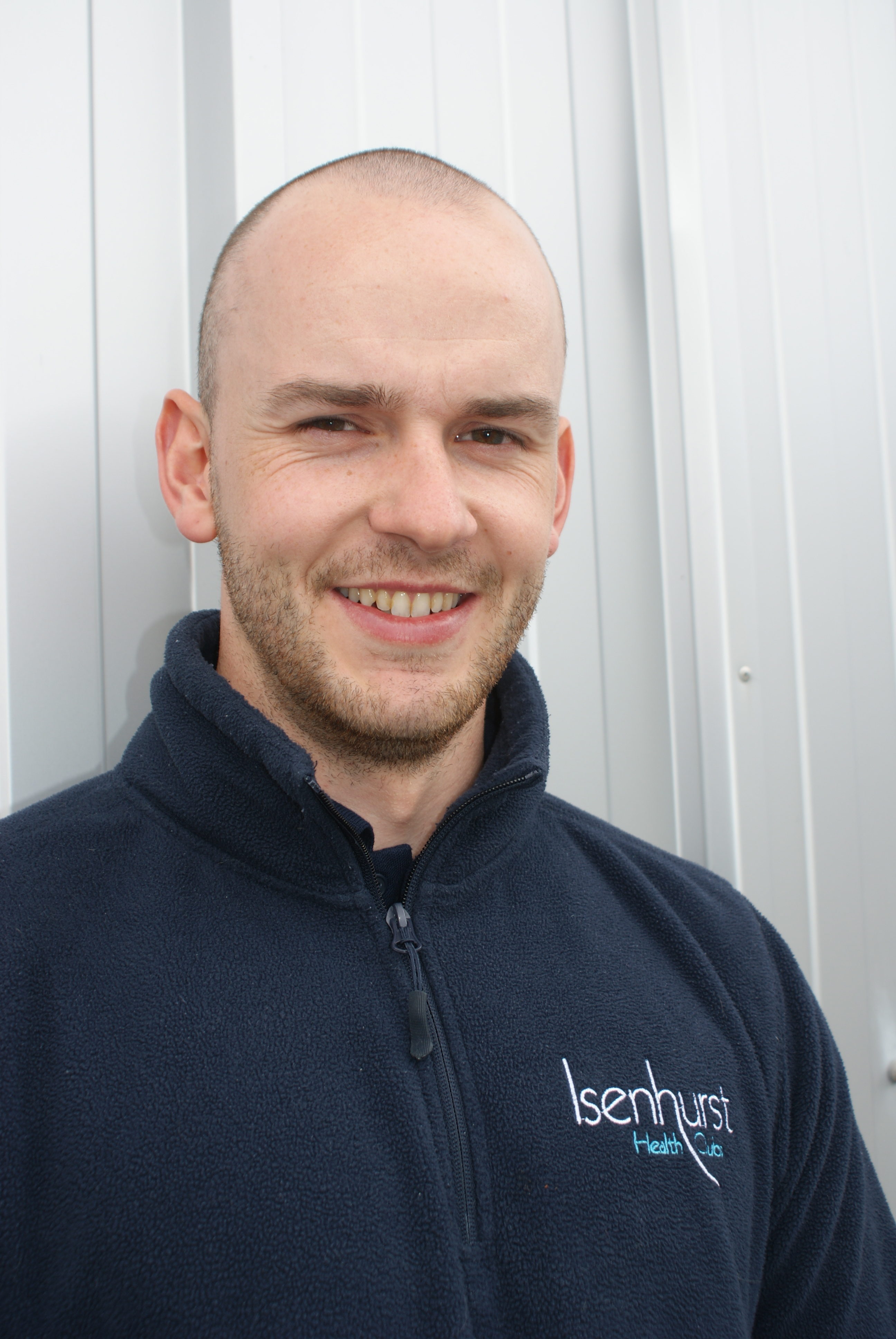 Josh Watton
(Crowborough)
Areas of Expertise:
Body transformation specialist,  strength & conditioning, optimal hypertrophy training, fat loss coaching, sport specific training, injury rehabilitation, lifestyle coaching, goal specific training programming, goal specific nutrient guidelines. 
PT Philosophy:
Whatever your goal, there is always one rule to take into account. Nothing will change if you don't apply yourself. Learn to love the process, optimise every aspect of your training and nutrition, put in the work, recover well and see yourself develop, both physically and mentally.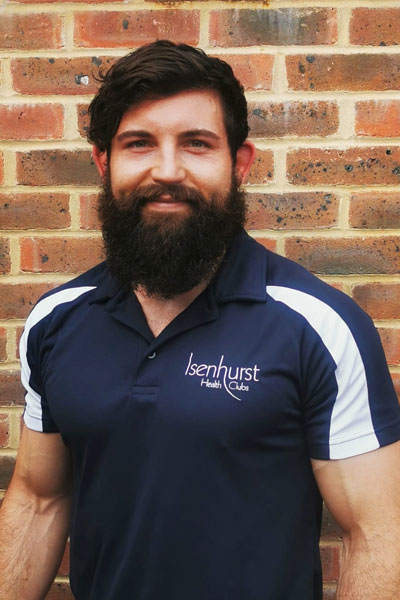 Ted Sardar
(Cross in Hand)
Areas of Expertise:
Strength and athletic conditioning, kettlebells, core strength, functional movement, injury recovery/rehabilitation and prevention, body composition, endurance training, group performance training, nutrition and life coaching.
PT Philosophy:
To coach clients and athletes to build confidence, strength and change the way they see themselves to ultimately live happier and healthier for longer. Achieving this by focusing on the end goal in mind and proactively working together to set a path to achieve goals physically, mentally, emotionally & spiritually. Be your goal to feel more confident in yourself by dropping body fat, improve strength or build quality muscle we'll do this alongside training that develops your own knowledge of what to do and how to do it built on fundamental principles whilst holding you accountable along your journey to guarantee every goal is obtained, no matter how great or small.